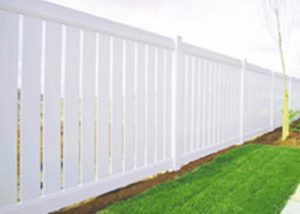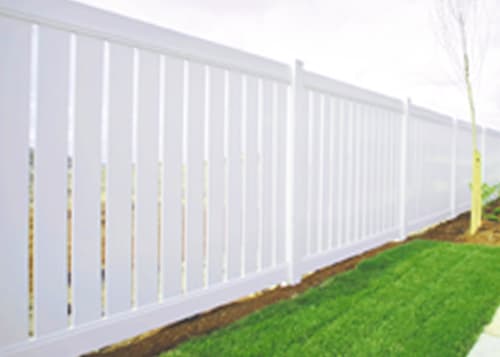 At Top Notch Fence, we understand the importance of privacy and security for your property. That's why we offer professional privacy fence installation services to help you protect your home or business. Our team of experienced professionals can help you choose the right materials and design for your privacy fence, and we'll ensure that the installation is done quickly and efficiently.
We offer a variety of privacy fence options to fit your needs, including wood, vinyl, and aluminum. Each material has its own benefits, so we'll work with you to determine the best option for your specific property. We use only high-quality materials and the latest installation techniques to ensure that your privacy fence is built to last.
Whether you're looking for a full-height fence or a more decorative option, we can create a custom design that meets your needs. Our team can also help you navigate any local zoning or HOA regulations to ensure that your privacy fence is installed legally and without any issues.
At Top Notch Fence, we pride ourselves on delivering exceptional customer service and quality workmanship. We'll work with you every step of the way to ensure that your privacy fence meets your expectations and fits your budget. Contact us today to schedule your free consultation and learn more about our privacy fence installation services.